Ben jij opzoek naar een mooi cadeau voor je mama? Sieraden zijn tijdloos en kunnen je herinneren aan de speciale band die jullie delen.
♡ Nieuw! Minitials Talismom
Minitials heeft een speciale armband ontworpen voor Moederdag: De Talismom.
De Minitials Talismom Kleine Disc Satijn armband is verkrijgbaar in twee prachtige ontwerpen. Kies jouw favoriete ontwerp en 18k massief gouden munt om jouw Talismom armband te creëren.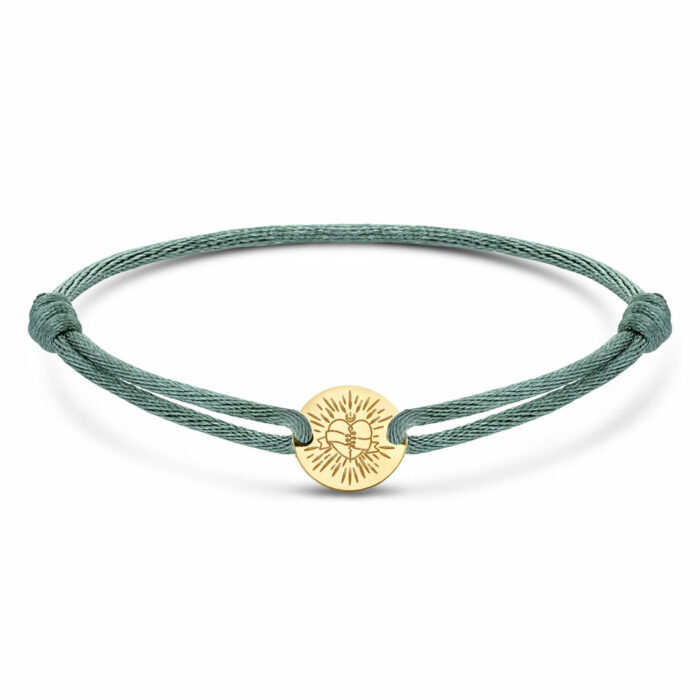 ♡ Birthstone collectie van Fleur de Kiki
Een sieraad met de geboortesteen van jou kleine. Een geboortesteen is een edelsteen dat symbool staat voor een maand, deze maand heeft een speciale edelsteen zoals Smaragd (geboortesteen mei) of Robijn (geboortesteen juli).
In deze blog kun je opzoeken welke geboortesteen bij welke maand hoort.
Bekijk hier alle geboortesteen sieraden van het merk Fleur de Kiki.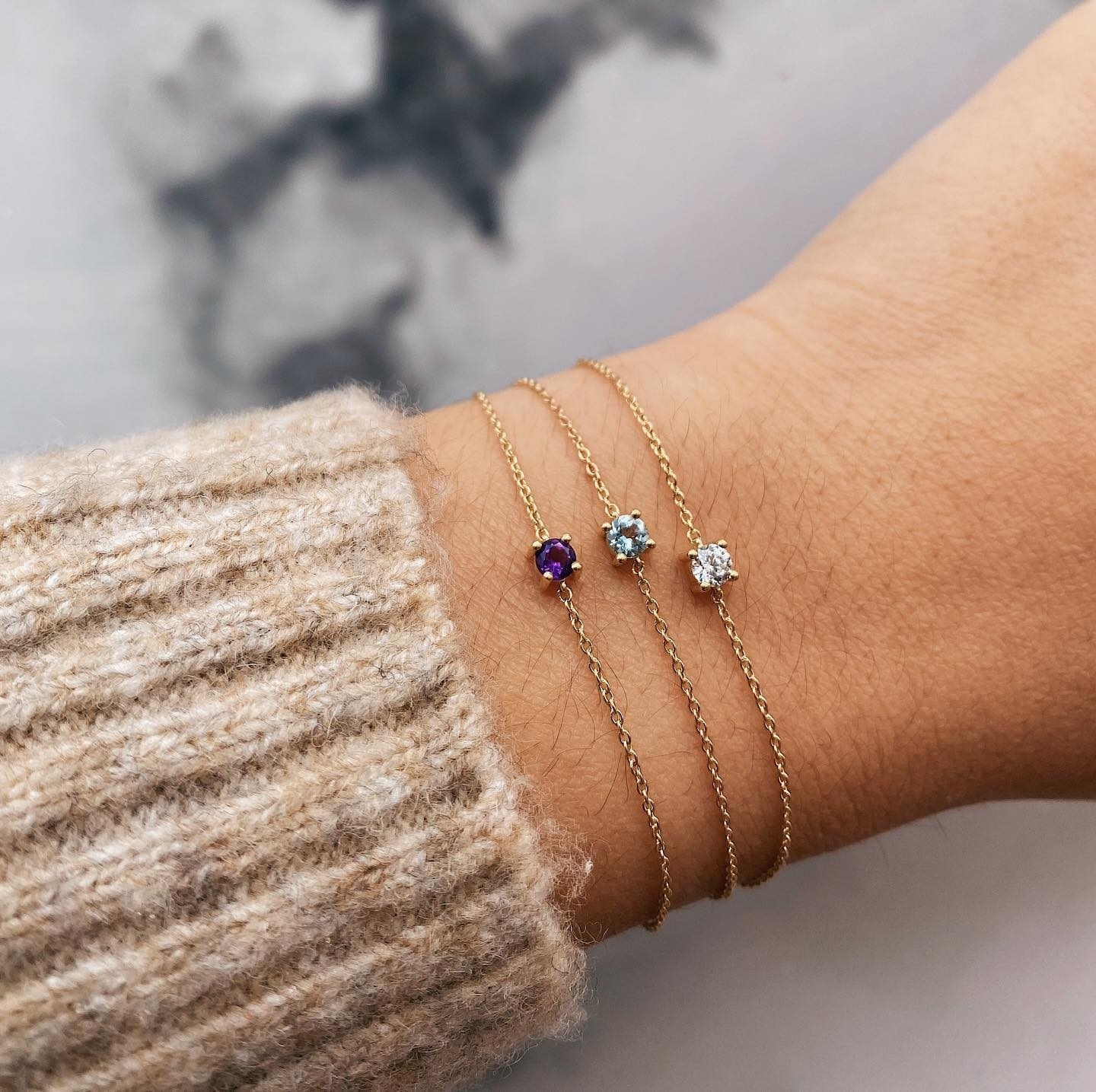 ♡ Een matchend sieraad voor moeder en dochter
De liefde tussen moeder en dochter is eindeloos.
Shop online speciale moeder en dochter armbandjes voor de aller kleinste.
Een bedeltje van 14 of 18 karaat goud met een satijnen bandje zodat de maat te verstellen is. Ontdek de 14 karaat gouden sieraden met satijnen bandje van Fleur de Kiki. Of kies jij voor de 18 karaat gouden sieraden van Minitials.

♡ Sterrenbeeld sieraden
De sterrenbeeld sieraden zijn populairder dan ooit. Hoe leuk is het om je eigen sterrenbeeld of juist de sterrenbeelden van je kinderen of andere familieleden te dragen?! Lott. Gioielli, Fleur de Kiki en Minitials hebben prachtige sieraden in de collectie met jouw favoriete sterrenbeeld teken.
Ben je op zoek naar het sterrenbeeld van mama, dochter/zoon of misschien wel die van jezelf? We vertellen je welke sterrenbeelden bij welke maanden horen:
Ram - 21 maart / 20 april
Stier - 21 april / 21 mei
Tweelingen - 22 mei / 21 juni
Kreeft - 22 juni / 23 juli
Leeuw - 24 juli / 23 augustus
Maagd - 24 augustus / 23 september
Weegschaal - 24 september / 23 oktober
Schorpioen - 24 oktober / 22 november
Boogschutter - 23 november / 22 december
Steenbok - 23 december / 20 januari
Waterman - 21 januari / 18 februari
Vissen - 19 februari / 20 maart